What We Do
More coming soon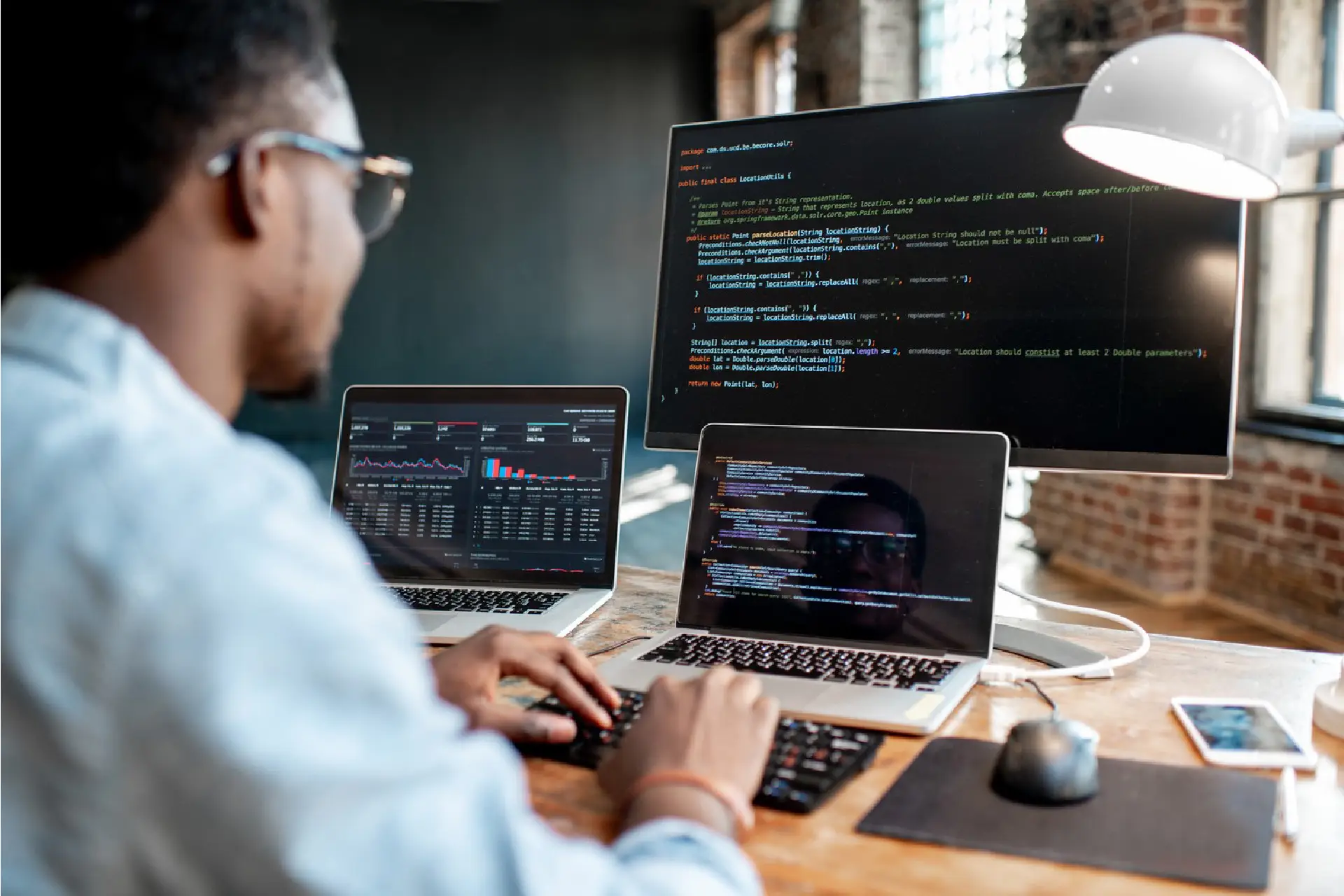 Websites
Digitera provides best-in-class websites to customers anywhere in the world, including specialized service for WordPress and Shopify websites. We can also deal in website builders out there.
LINK COMING SOON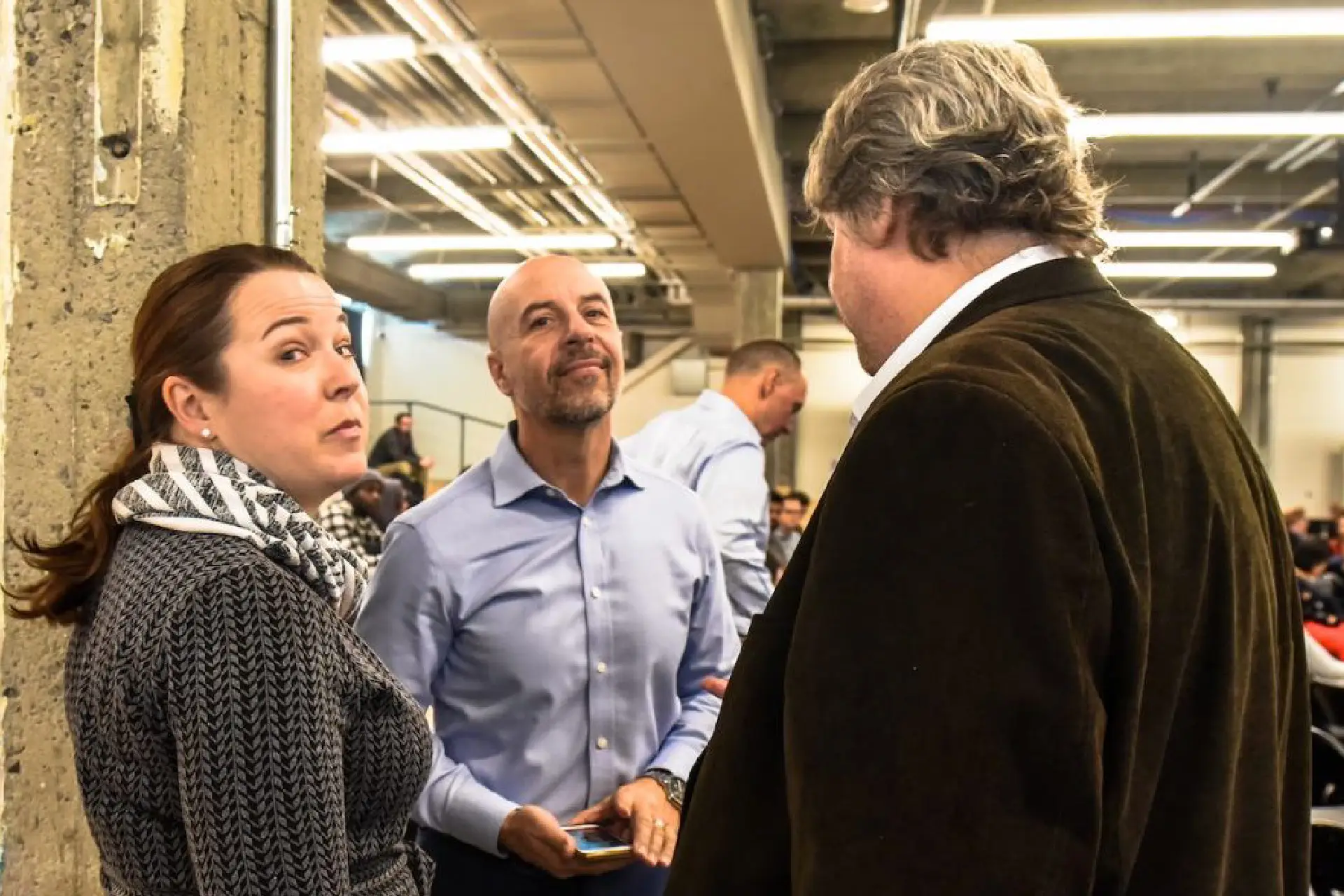 SEO
Digitera's SEO packages are designed to compete against your competitors so that you outrank them as fast as possible. Quality organic SEO does take time, so we deal in as many of the important search engine signals as needed.
LINK COMING SOON
Social Media
As well as best-in-class social media campaign skills, Digitera has world-class in-house skills with respect to "social listening". Using advance persona matching through Hashtag and Profile Sentiment Analysis, Digitera fishes out actionable leads every day from all the "noise" that exists in todays social media environment.
LINK COMING SOON