YOUR DIGITAL AGENCY
DIGITERA
WHat We do
Digitera is a uniquely formatted agency. Our core is Marketing, with a heavy emphasis on Digital Marketing. We don't stop there though, and have added Software Development and Business Consulting services over the years due to the needs of our clientele as well as our own internal needs. At this point, we're fully capable of taking care of you from Ideation all the way to actual Sales!
Our CORE PRODUCTS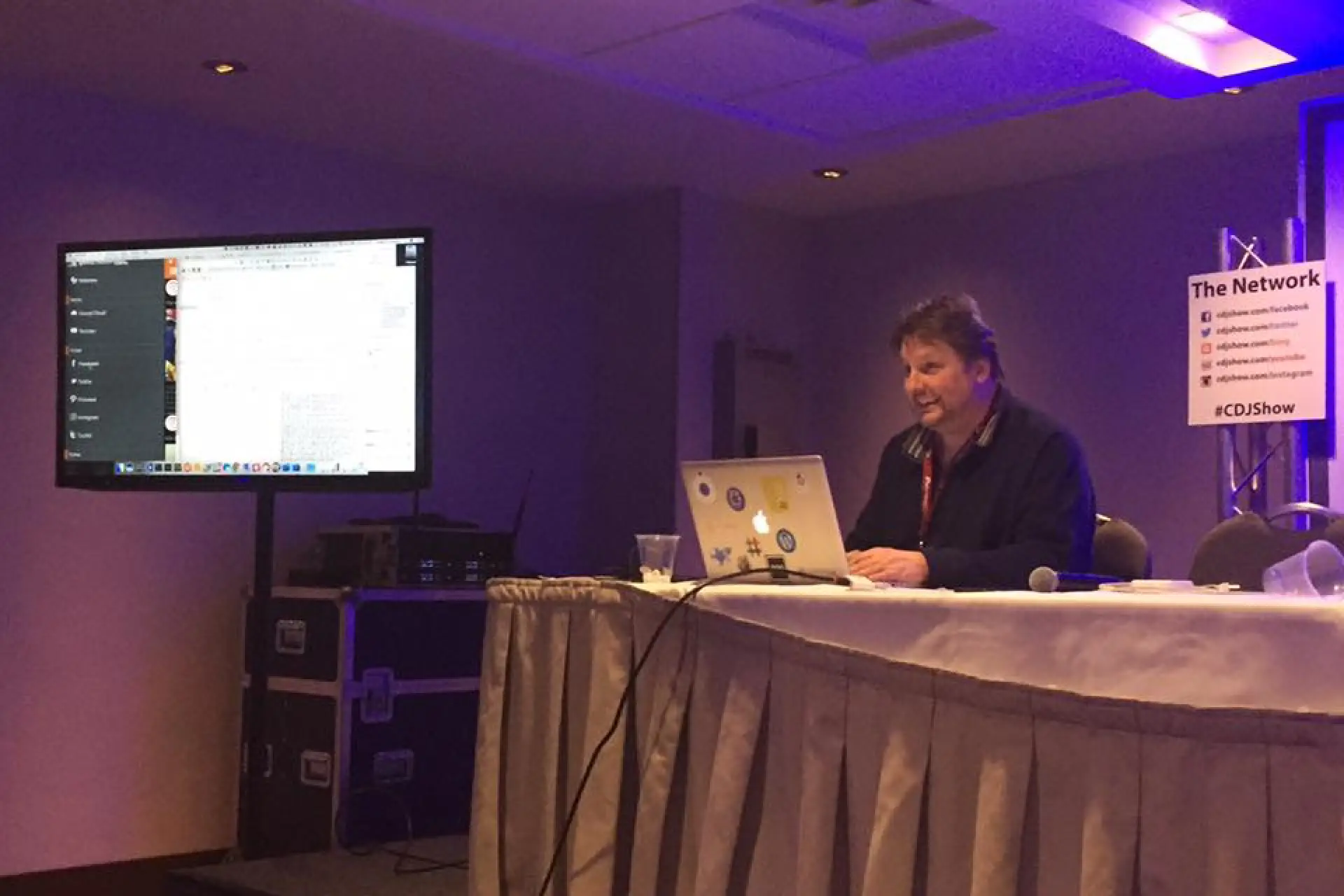 WEBSITES
Digitera develops websites in a variety of frameworks, primarily WordPress and also Shopify, Wix, Squarespace and more!
LINK COMING SOON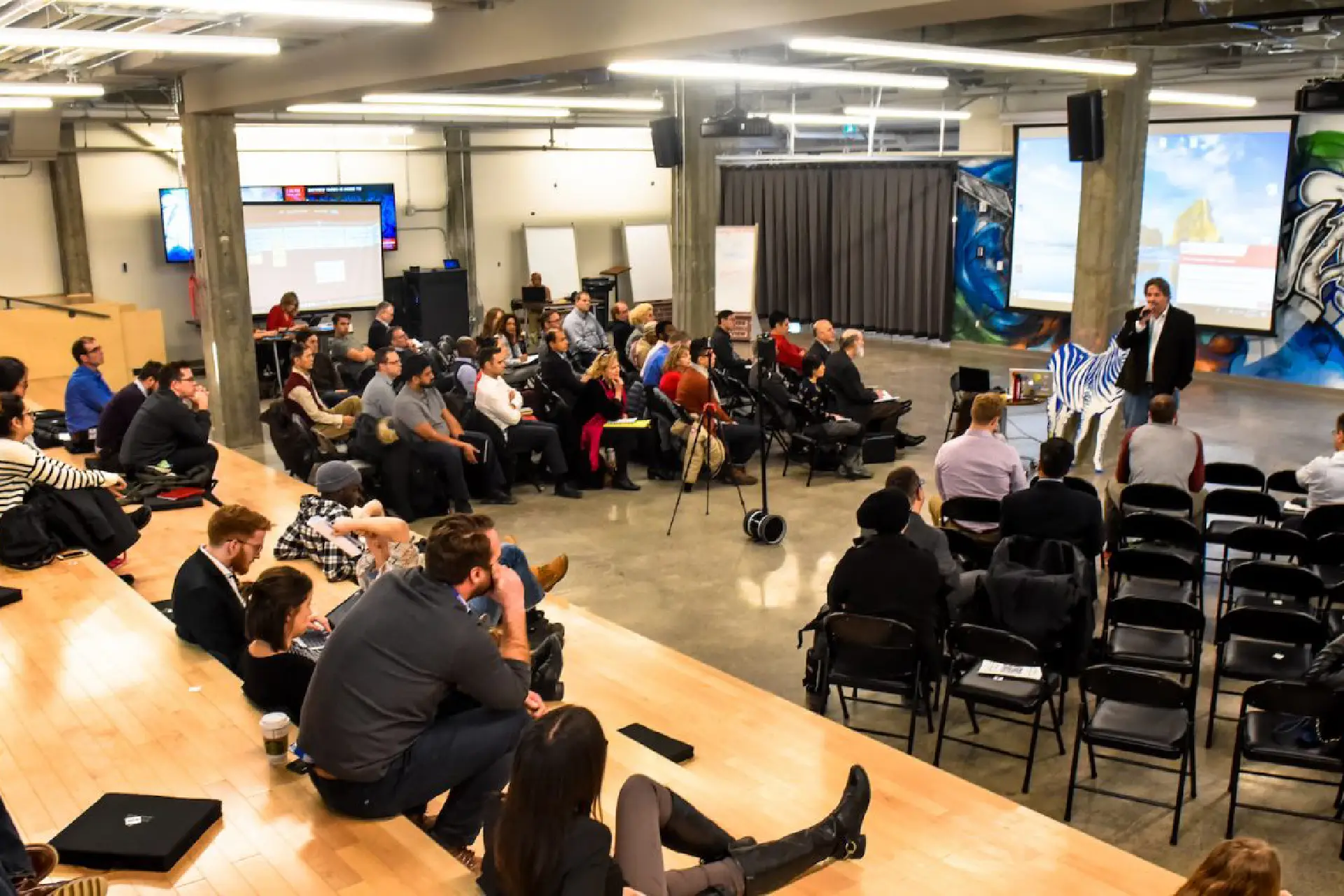 SEO
Ranking high on Google is paramount for any brand no matter what type of business. Digitera handles the entire SEO journey!
LINK COMING SOON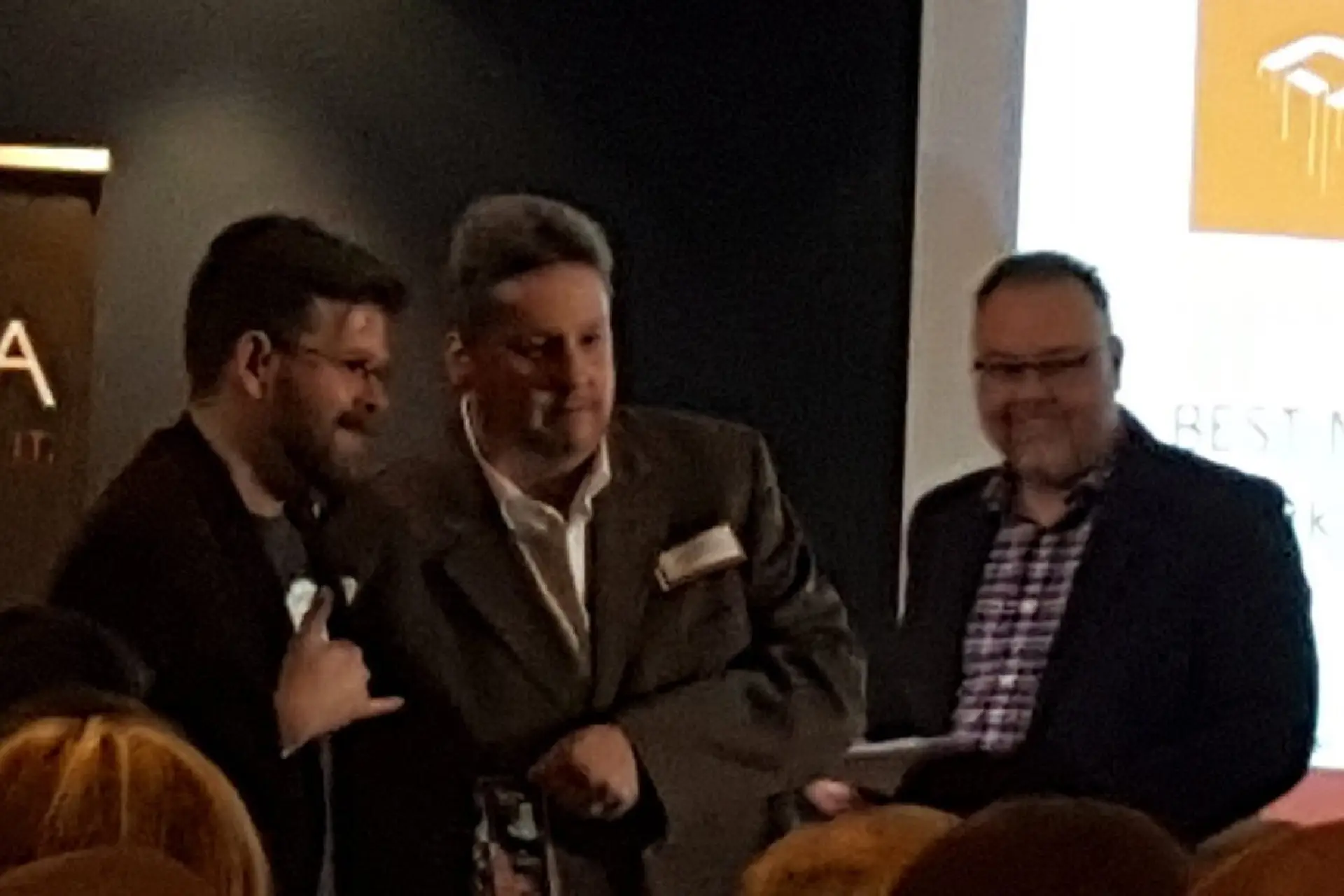 SOCIAL MEDIA
Social Media is an essential part of the marketing mix, enabling your company to pursue contracts from Day 1 of your campaign.
LINK COMING SOON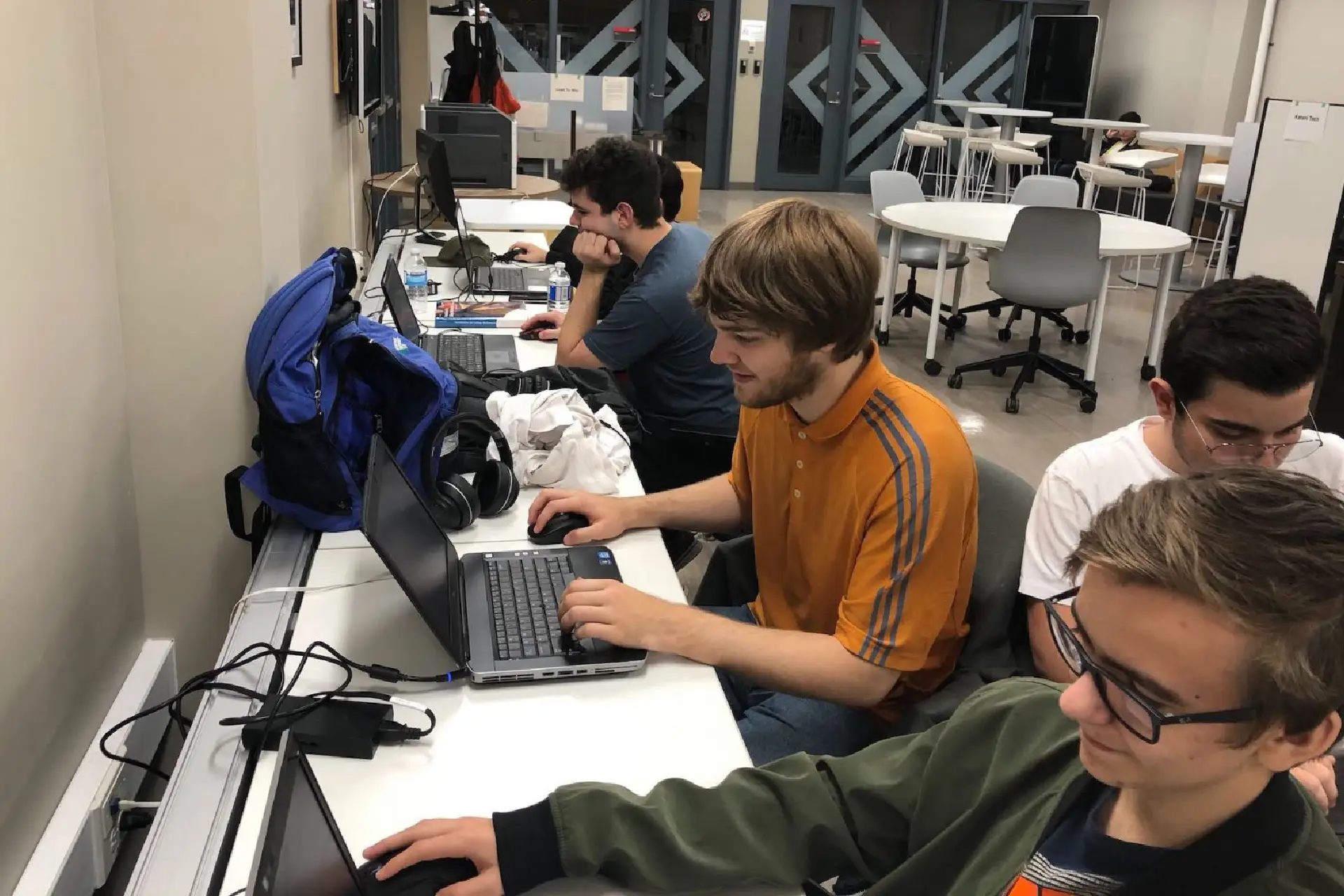 WEB APPLICATIONS
Digitera takes care of custom web applications in a variety of "stacks", including PHP, MEAN, MERN and more!
LINK COMING SOON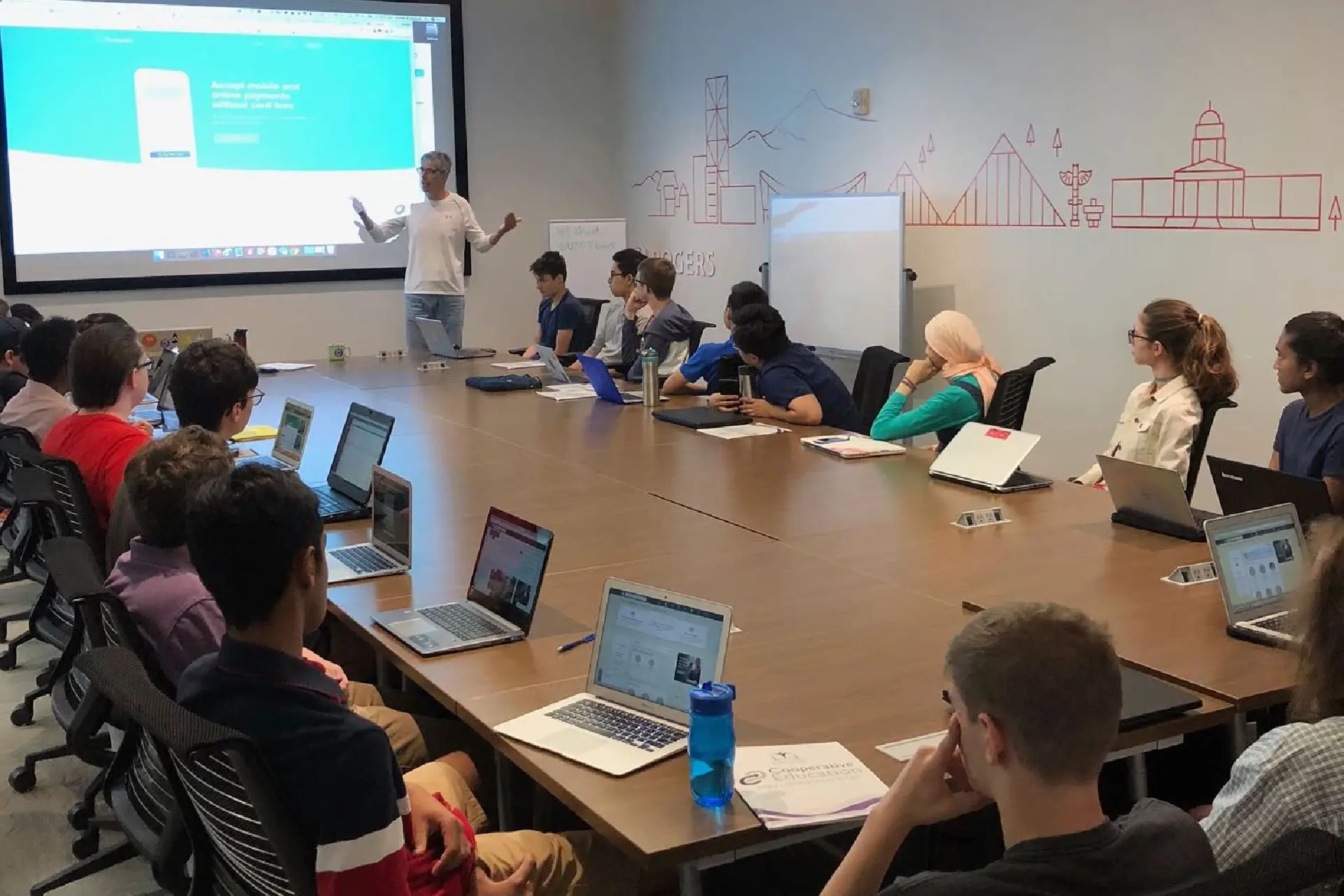 MOBILE APPLICATIONS
It's a mobile-first world today, and Digitera is ready to take care of all your iOS and Android mobile applications.
LINK COMING SOON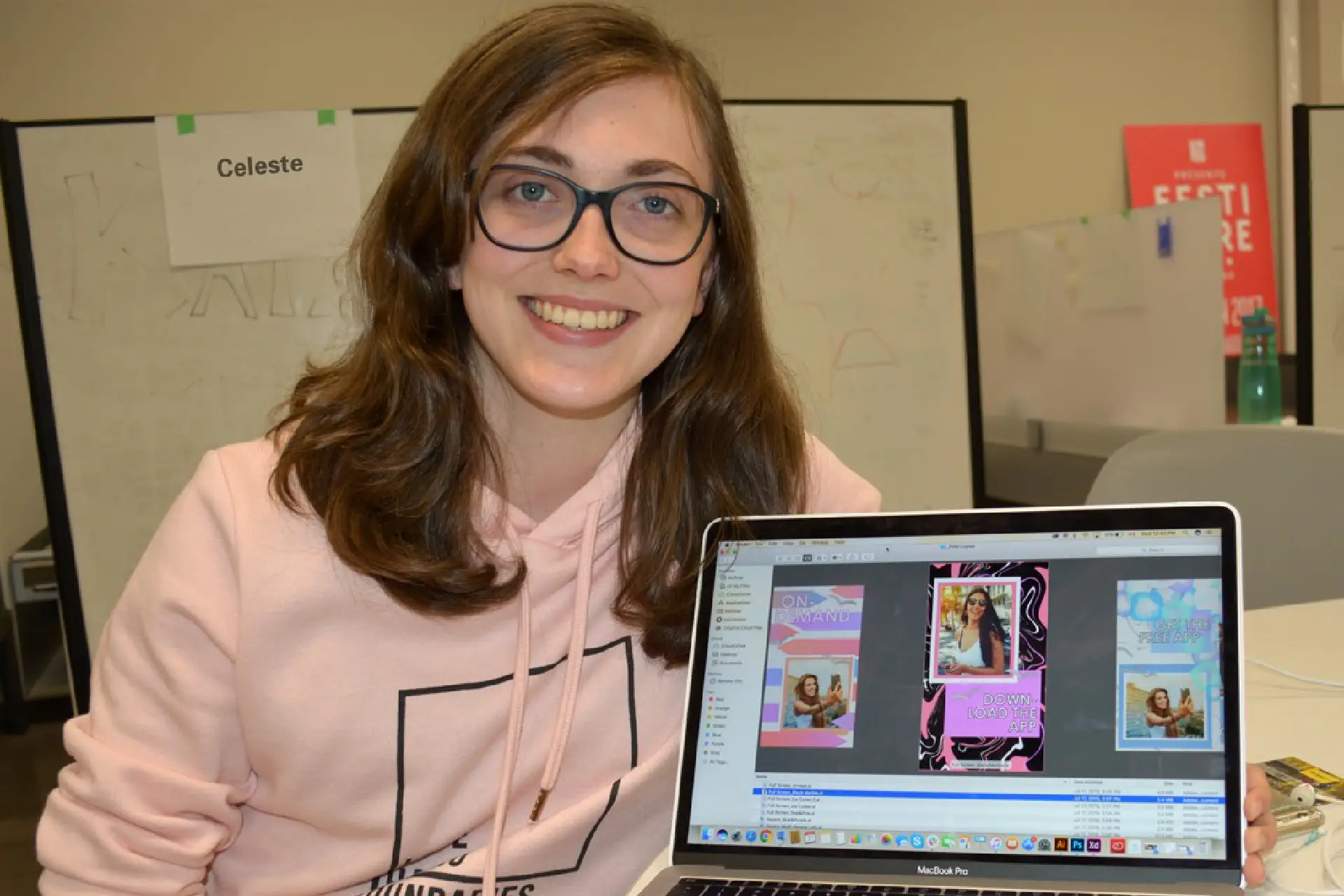 DESIGN & UX/UI
When your product is in competition with other similar offerings, the best way to leapfrog ahead is through best-in-class UX/UI design!
LINK COMING SOON
Satisfied Clients