Welcome to Digitera
The next-level boutique digital agency
Perhaps you've missed the news…it's not 1995 anymore! The world is a different place now, with threads of digital lifestyles interweaving their way through each other at a pace unseen before in human history. First Websites & Emails, then E-Commerce, SMS and Search…then a plethora of Social Media profiles…and now the proliferation of Mobile Apps is well underway! Businesses of all varieties are hard-pressed to keep up with a digital world that literally changes by the day, hence the absolute need for such businesses to outsource their digital needs to a reliable digital partner.
Digitera's genesis goes back to 2004, when our owner was one of the first people in the world to take a MySpace profile over 1,000,000 "Friends"! We were heavy into "social media" before the phrase even existed! Our ability to penetrate MySpace in order to drive significant business increases in the concert industry turned out to be our entry into the Digital Marketing world. From there, we've added skills in Mobile Application Development, E-Commerce, SEO, Blast Marketing and of course Websites! At this point, we're your complete choice for comprehensive or modular Digital Marketing service and Application Devlopment.
If your company and/or brand is seeking an expert partner for the digital world, ask us about what we can do for you. You'll find we have an easy-to-work-with temperament while confident enough to point your company/brand in the right direction. Your goals will be our goals..indeed, we're the "upgrade" you've been looking for!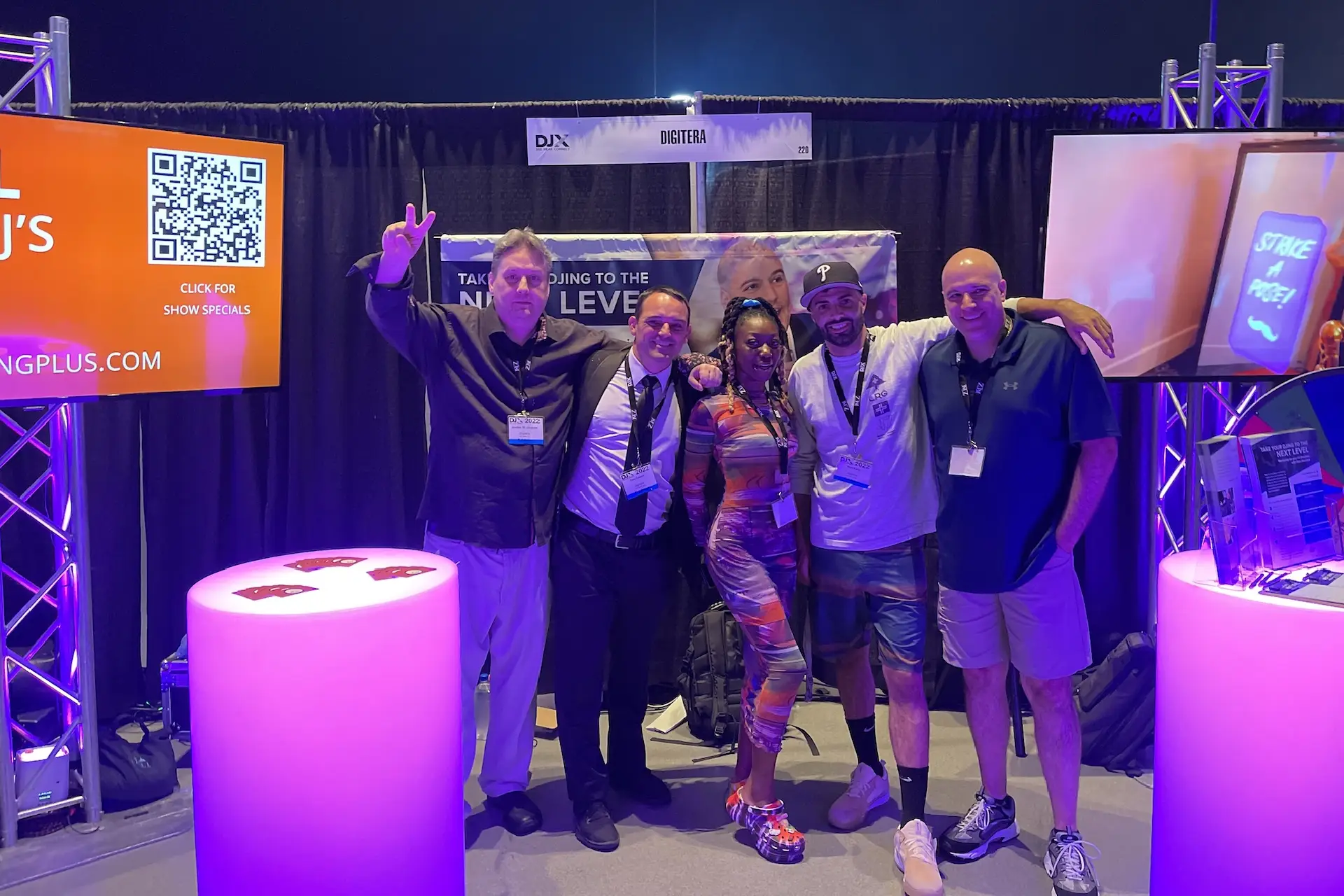 WE MAKE WEBSITES
Even after all this time, the website is still the core of it all. People expect you to have one, and let's not forget about the most important "visitor" of them all….Google!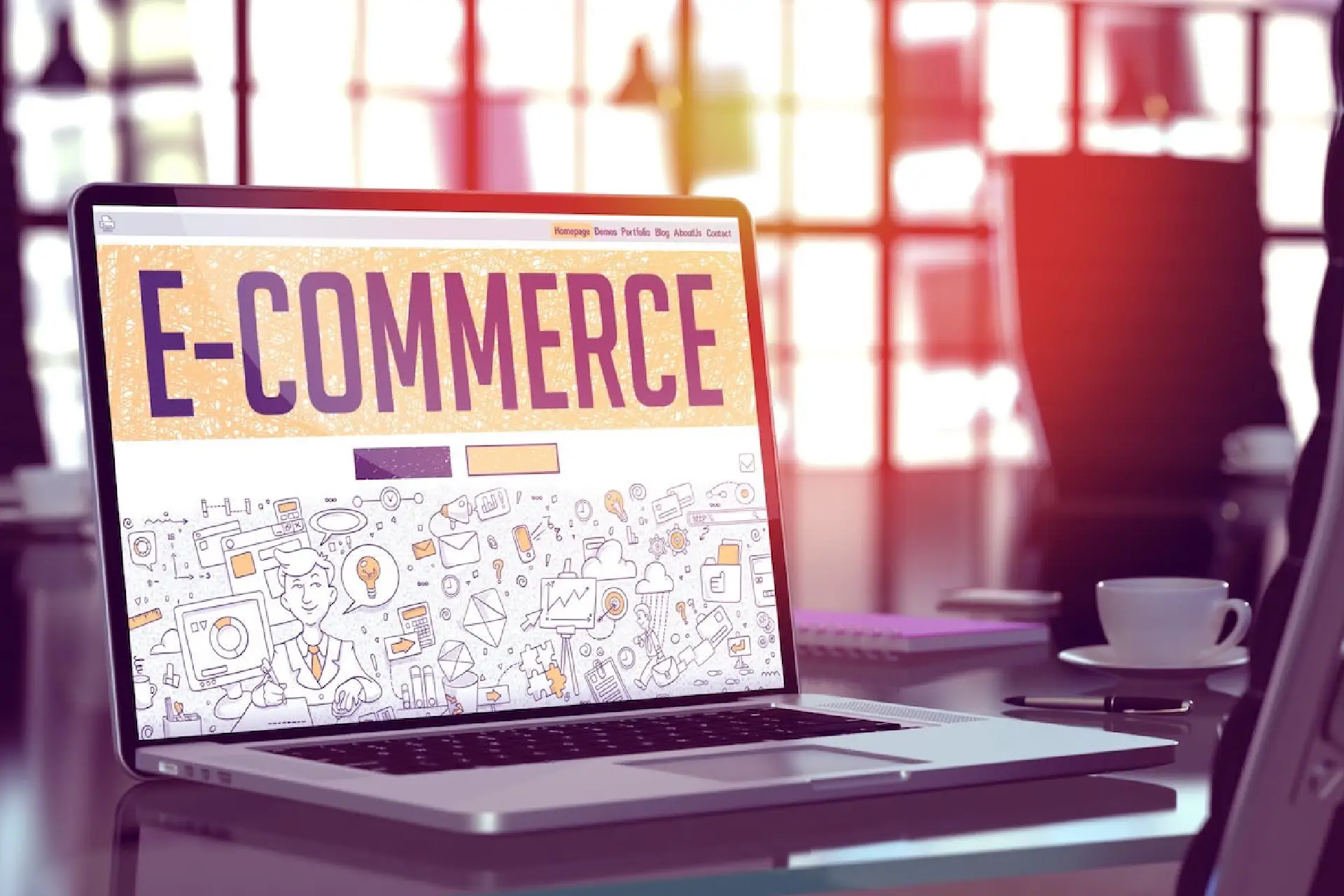 WE Execute MARKETING
Digital Marketing became the #1 category of ad spend back in 2016, and keeps becoming more and more important every year. With so many possibilities, your brand has to be active here.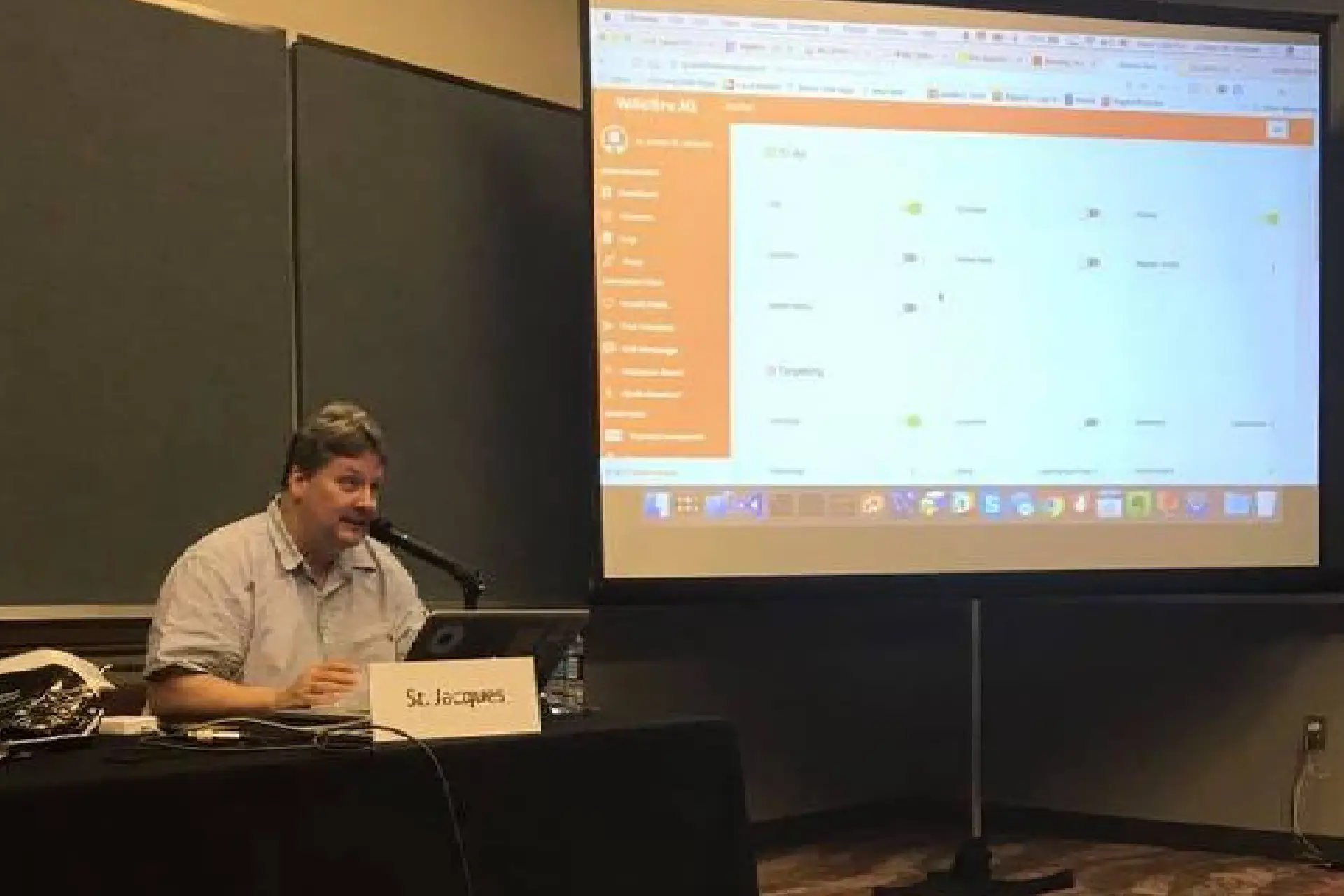 WE WRITE CODE
Got that "next big idea" but don't know how to bring it to market? Digitera has a full team of coders that can take care of you on all aspects you will need, from web applications to apps.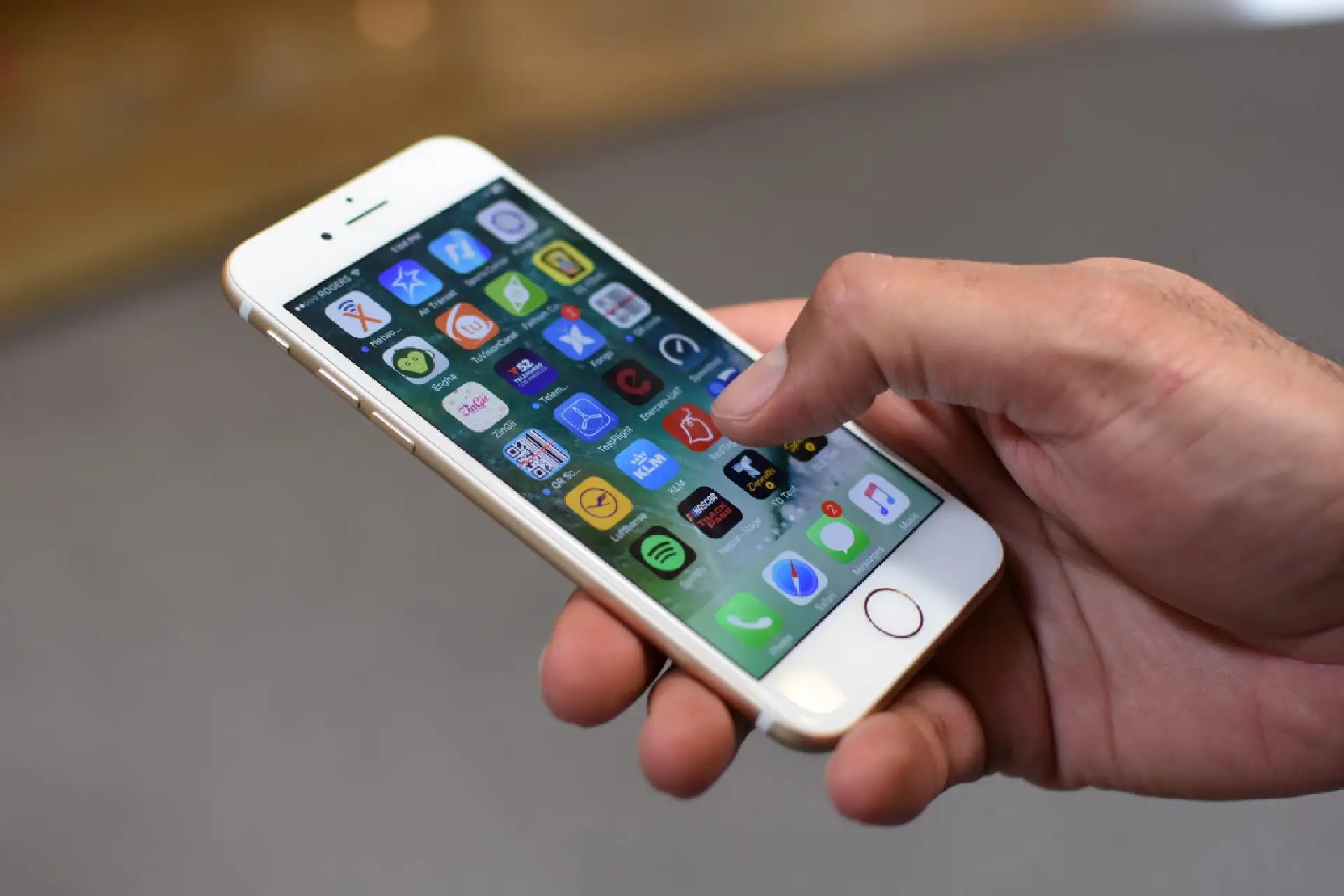 WE Make Apps
Mobile Phones dominate people's lives now, and are engaged with far more than traditional computers now. Apps for iOS and Android offer far more potential than responsive websites.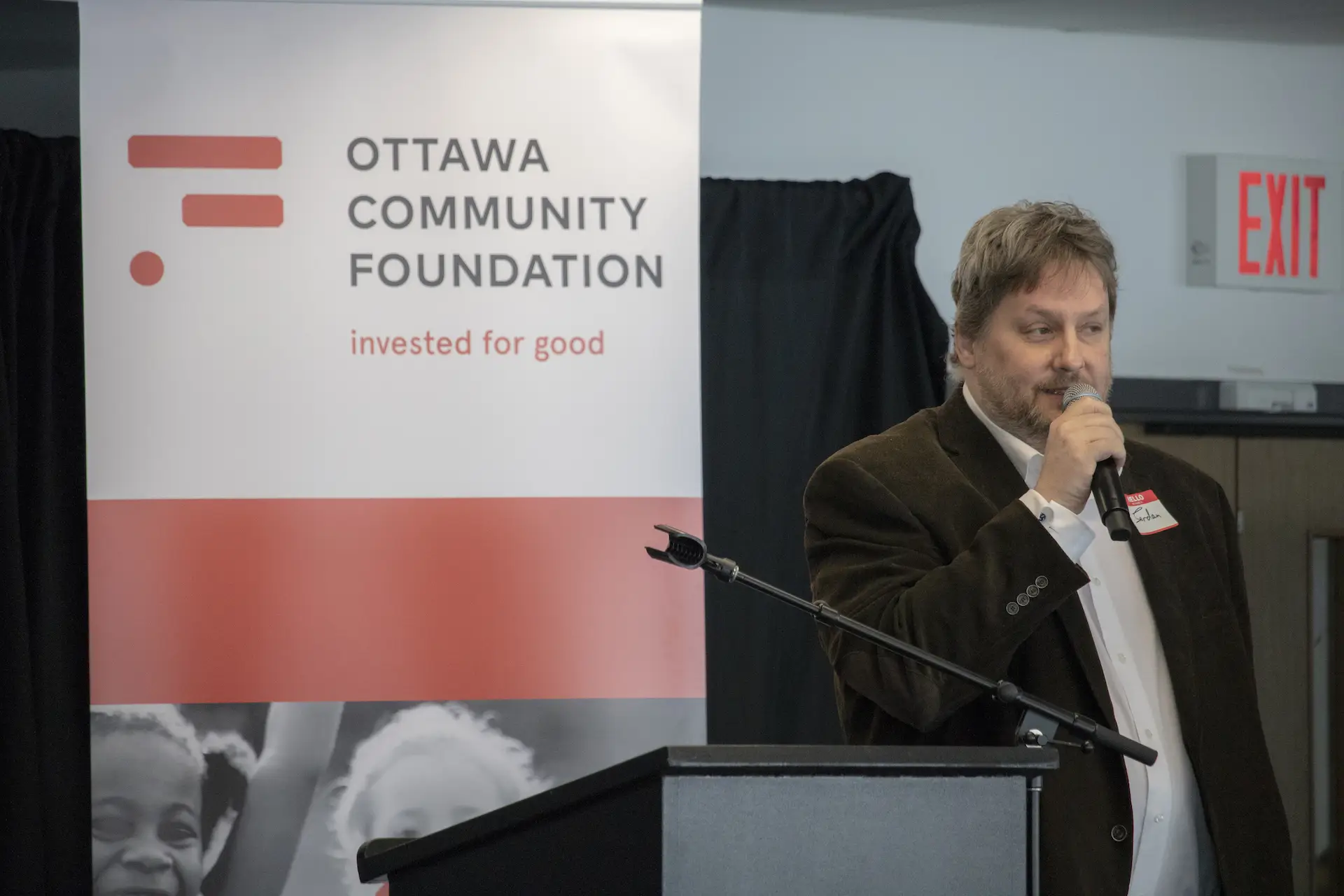 WE Provide I.T.
Every reliable digital product sits on some sort of IT backbone. Digitera will take care of your IT Infrastructure needs, on lightning-fast cloud platforms such as AWS, IBM, Azure, GCP, etc.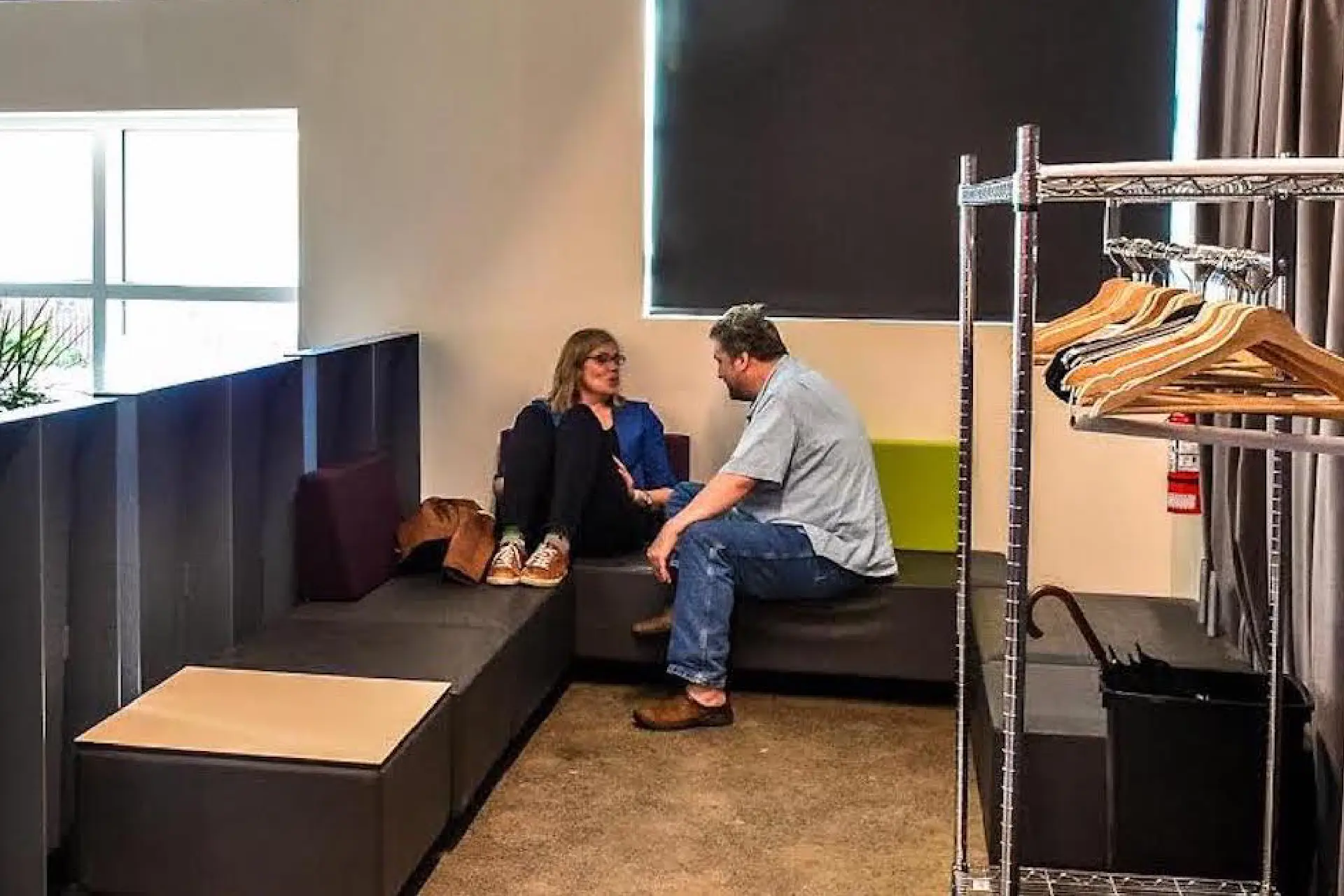 WE MENTOR BUSINESS
After being in the technology industry for so long, Digitera has a seasoned team of advisors & mentors ready to be your "litmus-test" on your upcoming project. Let us help you sort out the bugs first.